About Me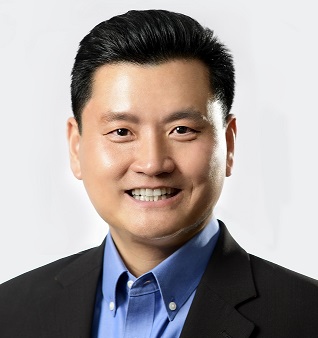 Sam has a master's degree in computer science and executive work experience as a senior investment advisor and marketing director in two public real estate companies. He has over 17 years of professional real estate sales experience, with a California real estate license and a high-quality service certificate. For many consecutive years, he has been awarded a variety of sales awards with Re/Max and the San Francisco East Bay Real Estate Association.

Sam has lived in the East Bay area for more than 20 years and is adhering to the business of "being honest and doing things professionally" concept serves a large number of customers with trust and respect. Years of industry work experience in residential and commercial real estate have enabled him to have keen market insight, accurate market information, data analysis capabilities, and efficient execution. Sam pays great attention to listening to customer needs carefully, helping customers make the most suitable choice through rigorous data analysis, using strategic negotiation skills blended with rich real estate knowledge, and solid basic skills to maximize the benefits of customers.

Sam has deep real estate expertise, familiar with California real estate laws, regulations, ordinances, real estate transaction processes, contracts, real estate price evaluation, and other professional knowledge and marketing. He is also good at helping clients solve various transaction problems.
Sam is always responsible to customers, loyal to customers, and maintains vigorous energy every day and devotes himself to the work of real estate brokers with full enthusiasm. For different customers, he can put himself in the position to think about problems from the customer's point of view, and use a cautious attitude to give customers the best Excellent suggestions and solutions can help customers understand the market through rigorous data analysis and actual cases, so as to help customers make the best choice.
Sam loves life, has a wide range of interests, has a cheerful personality is humorous and makes friends, likes to play Go, make friends with chess, travel, mountain climbing, table tennis, tennis, cooking, tea art. At the same time, Sam is enthusiastic about public welfare, is willing to help others actively participates in community activities, and has been supporting the Auckland Children's Hospital for many years.
If you have any real estate needs, please don't hesitate to contact Sam – Your Realtor for Life!

Keller Williams Tri-Valley
3825 Hopyard Road, suite 106
Pleasanton, CA 94588